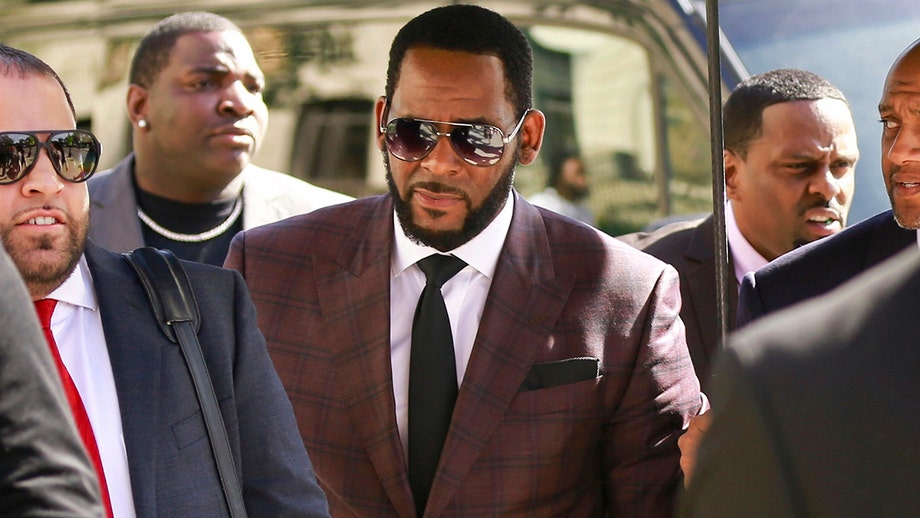 R. Kelly was sentenced to 30 years in prison Wednesday after being convicted of racketeering and sex trafficking.
U.S. District Judge Ann Donnelly imposed the sentence on Kelly and ordered him to pay a $100,000 fine after a nearly three-hour hearing. Kelly did not address the court.
The victims held hands while the sentence was read and Kelly had no apparent reaction.
"Although sex was certainly a weapon that you used, this is not a case about sex. It's a case about violence, cruelty and control," Judge Donnelly told him during the sentencing.
Kelly's lawyer Jennifer Bonjean said they look forward to the appeal.
"30 years is like life for him," she said. She also emphasized he is "not a predator."
U.S. Attorney for the Eastern District of New York Breon Peace called the sentence a "significant outcome" for Kelly's victims.
Kelly "preyed upon children and young women … for decades," according to Peace. He would "force victims, including minors" to be in "porno films" which the singer "produced and directed."