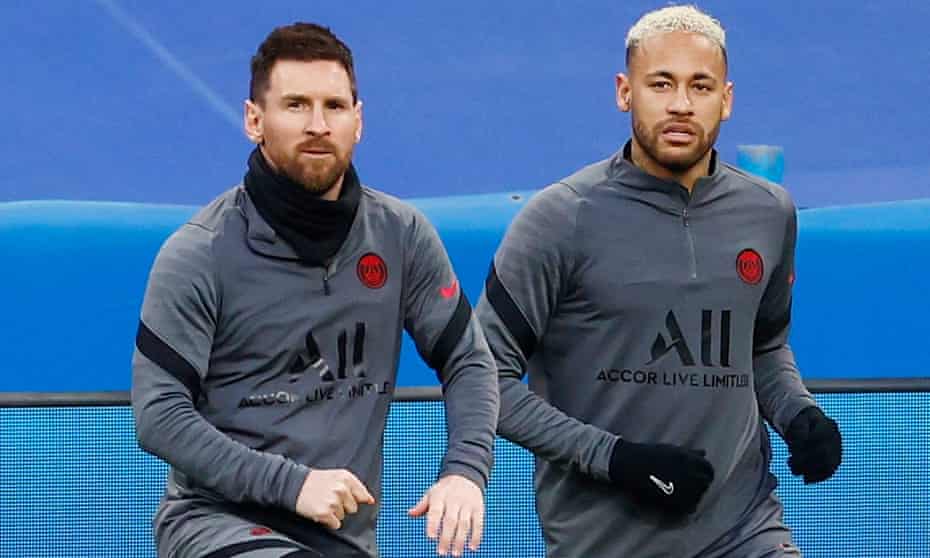 MADRID 13, OLE 1, OIL 0
Manchester City welcome Sporting Clube de Portugal to the Etihad on Wednesday, having won the first leg in Lisbon by five goals to zip, so we'll not insult your intelligence by giving it the Big Cup big sell. But even if that risible non-event of a tie was teetering on a knife-edge, it still wouldn't be the game of the day, because over in Madrid, Real Madrid and PSG, two genuine heavyweights with 13 Big Cup titles between them, go head to head for a place in the quarter-finals. You've already done the maths, we'll not belabour the point.
PSG's travails in Big Cup are well documented, so there's no need to revisit them again. We will, though. They infamously shipped a four-goal first-leg lead against Barcelona, lost a two-goal first-leg advantage against Ole-era Manchester United, for goodness sake, forgot to turn up when they eventually did make it to the final, and have generally been a dependable source of entertainment for neutrals around Europe, the delicious nectar of sweet schadenfreude pumping freely from the pipeline of high amusement, as thick and unctuous and precious as oil. Charge your glasses.