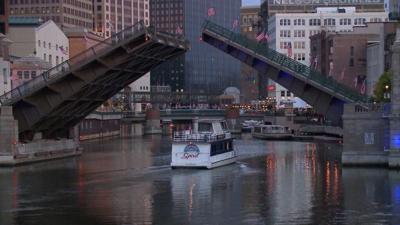 Republicans have selected the four potential host cities for their 2024 convention, according to a spokesperson for the Republican National Committee.
The cities are Milwaukee, Nashville, Pittsburgh and Salt Lake City, the spokesperson said.
Committee staff will now travel to each city to determine the viability of each convention and will then narrow the selection process down to three cities, a committee spokesperson said. The RNC's Site Selection Committee will then travel to the final three cities to further determine the feasibility of a large-scale event, including space for the convention events, hotels, ease of travel and breadth of corporate sponsorships, the spokesperson said.
Where a political party hosts its national convention is widely seen as a symbolic choice that offers the party a chance to both build infrastructure in a key swing state and message to important subsets of voters. Most conventions have been held in swing states over the last three decades, but some political operatives from each party believe the significance of a convention site is often overstated.