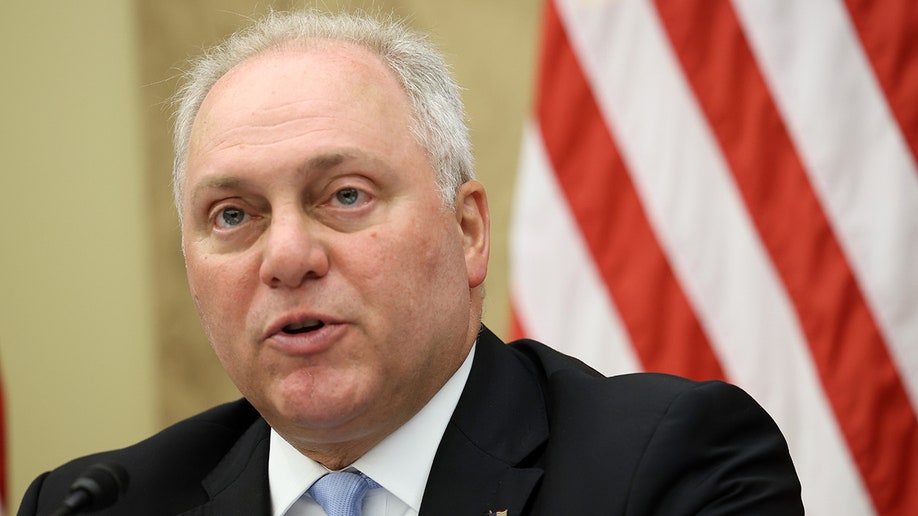 Rep. Steve Scalise, R-LA, went after Democrats over their response to recent mass shootings, arguing that politicians on the left are "quick" to go after guns.
"Well, John, the best way forward is first of all, when you have a shooting, instead of sitting down and going okay, what is really causing this?" Scalise said to "Fox News Sunday" host John Roberts. "Why do we see these happening more and more in the last few years, it immediately becomes a debate about taking away guns and you see Democrats quickly run in the day of the shooting."
President Biden gave an impassioned speech Thursday following shootings across the country, such as in Uvalde, Texas; Tulsa, Oklahoma; and Buffalo, New York, among others. The president called for more "commonsense" gun control legislation, including reinstating an assault weapon ban, requiring background checks and limiting magazine capacity.