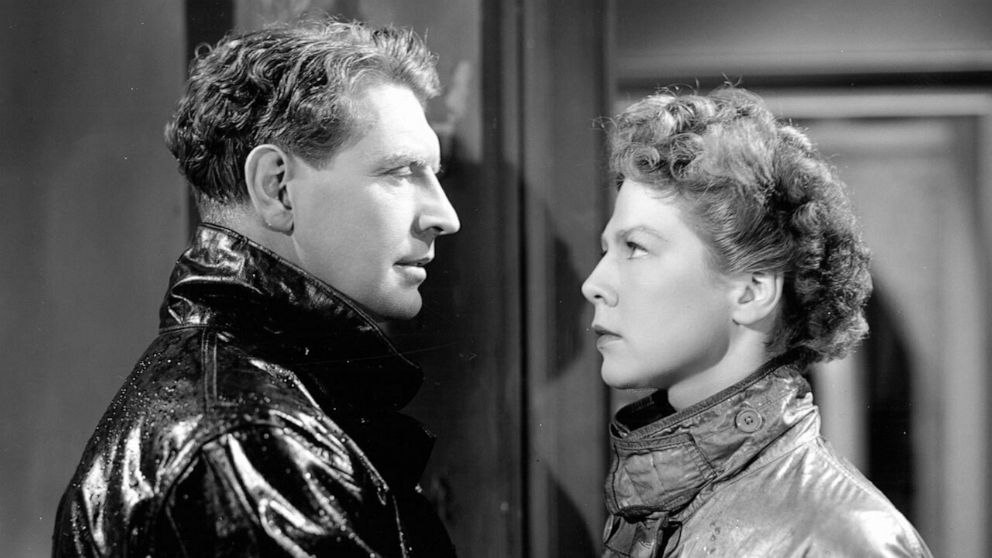 While Martin Scorsese and Thelma Schoonmaker were holed up in an apartment cutting "Raging Bull" — an intense process that would have consumed the thoughts of most filmmakers — Scorsese told his editor to take a break. He had a movie he needed to show her.
"He said, 'You have to see this one,'" recalls Schoonmaker.
Scorsese was by then already a passionate fan of the films of Michael Powell and Emeric Pressburger, the British filmmaking duo known as the Archers. He considered Technicolor films like "The Red Shoes," "The Life and Death of Colonel Blimp" and "A Matter of Life and Death" to be masterpieces. But he had held off watching their 1945 black-and-white Scottish romance, "I Know Where I'm Going!" fearing it might be "a lighter picture." Something about that title. And besides, just how many masterworks could Powell and Pressburger have made?
Yet Scorsese was coaxed into screening it with his friend Jay Cocks the night before shooting began on "Raging Bull."