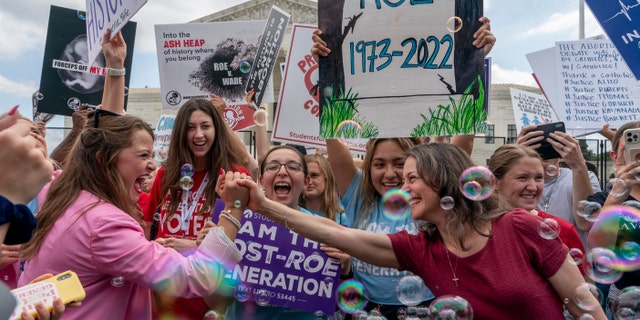 Sen. Susan Collins, R-Maine, suggested on Friday in the wake of the Supreme Court's move to strike down Roe v. Wade that Justices Gorsuch and Kavanaugh misled her on the abortion issue in testimony and in private meetings.
"This decision is inconsistent with what Justices Gorsuch and Kavanaugh said in their testimony and their meetings with me, where they both were insistent on the importance of supporting long-standing precedents that the country has relied upon," Collins said in a statement shortly after the court struck down Roe v. Wade by a 5-4 vote.
Collins added that the court "abandoned a fifty-year precedent" at a time the country is "desperate for stability."
The Collins statement drew some criticism on social media including from Fox News contributor Jonathan Turley who dismissed the idea that the justices were dishonest during the confirmation process.
"That is not true," Turley tweeted. "The justices never pledged to vote to preserve Roe as opposed to generally respecting such precedent."