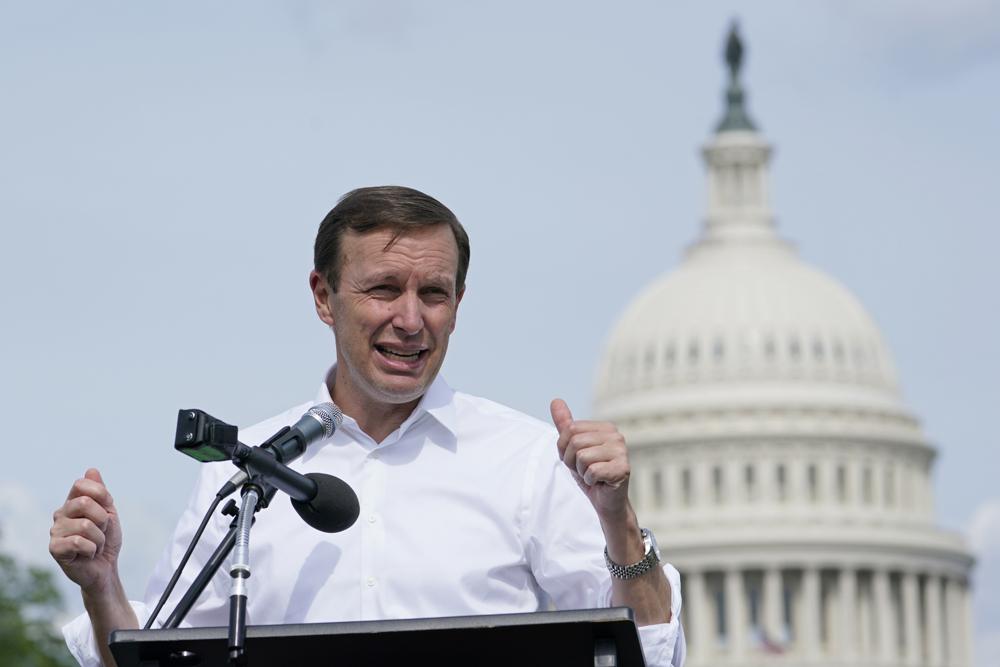 Senate bargainers announced a bipartisan framework Sunday responding to last month's mass shootings, a noteworthy though limited breakthrough offering modest gun curbs and bolstered efforts to improve school safety and mental health programs.
The proposal falls far short of tougher steps long sought by President Joe Biden and many Democrats. Even so, the accord was embraced by Biden and enactment would signal a significant turnabout after years of gun massacres that have yielded little but stalemate in Congress.
Biden said in a statement that the framework "does not do everything that I think is needed, but it reflects important steps in the right direction, and would be the most significant gun safety legislation to pass Congress in decades."
Given the bipartisan support, "there are no excuses for delay, and no reason why it should not quickly move through the Senate and the House," he said.
Leaders hope to push any agreement into law rapidly — they hope this month — before the political momentum fades that has been stirred by the recent mass shootings in Buffalo, New York, and Uvalde, Texas. Participants cautioned that final details and legislative language remain to be completed, meaning fresh disputes and delays might emerge.