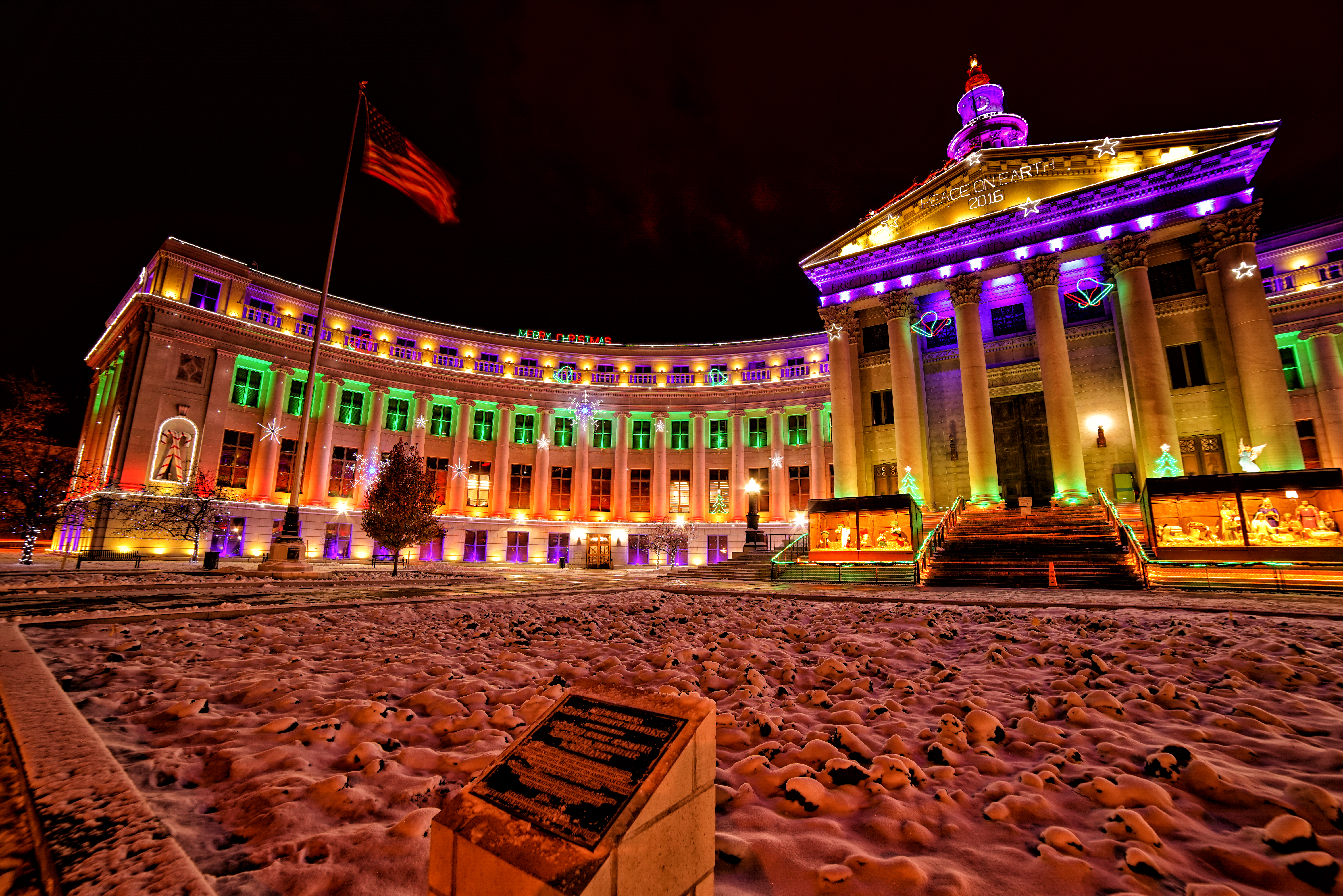 Need to know what to buy for that Denver sports fan in your life? Would you like to buy them something that will remind them of the eternal suffering that is being a fan of Denver sports? Get out your credit card and get ready to heap on the reminders that they did this to themselves.
I'm not saying you will get a lot of miles out of this item, but I'm pretty sure it will be relevant when you're purging the cheese and ground beef from your system after the Broncos fail to make the playoffs or that unceremonious first round exit we all know is coming. Wipe the tears away and more.
I "love hug" too. This is a 'Live, Laugh, Love' but for long suffering Broncos fans who've lost the will to live. Let everyone know you've also lost your mind by putting this up in your abode.
You'll need this to keep your chair clean from whatever will come out of you watching the team go 8-9 next season if the Broncos don't get a decent QB. Couple this with the Broncos TP and you've got a daily double of sports depression.