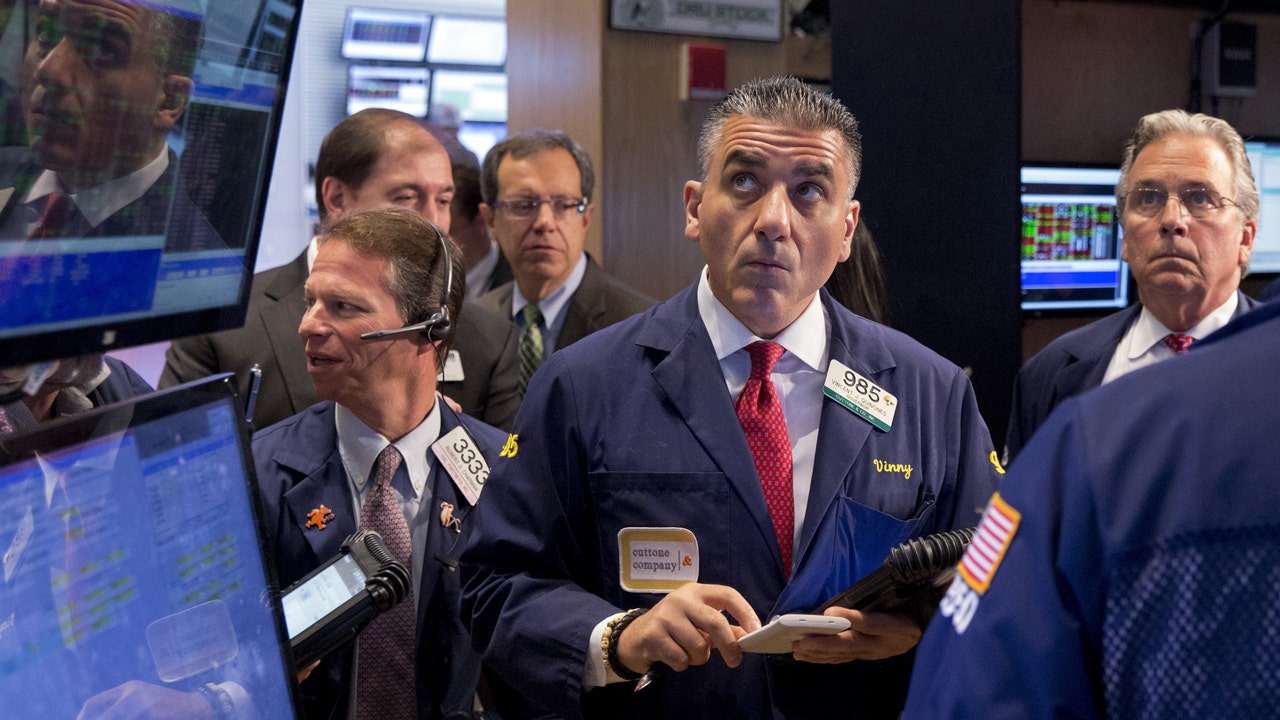 U.S. stocks bounced between losses and gains in a choppy session after the minutes from the Federal Reserve's last meeting showed inflation concerns could mean rate hikes come sooner than telegraphed.
The Dow Jones Industrial Average fell 74 points or 0.21%, while S&P 500 and Nasdaq hugged the flatline.
Oil held at the $78 per barrel level after gaining over 2% Tuesday despite President Biden's mandate to release 50 million barrels of oil from the nation's strategic reserve to help bring down energy costs. The move was made in concert with other big oil-consuming nations, including Japan.
Major oil names including ExxonMobil and Chevron inched higher.
In stocks, Nordstrom's and Gap both saw sharp declines after reporting disappointing quarterly results, in part due, to supply chain issues.
The high-end department store chain reported profits of $0.39 per share well below the $0.57 analysts were expecting, although it did reiterate its full-year forecast. The stock, off over 28%, is on pace for the worst drop on record.