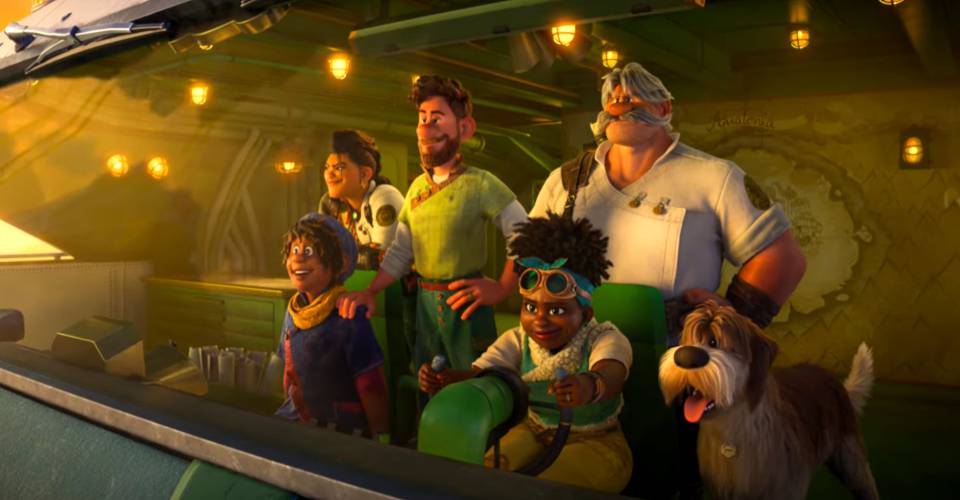 Disney releases the trailer for its upcoming sci-fi animated movie Strange World, starring Jake Gyllenhaal as the voice of Searcher Clade.
Disney releases the first trailer for its upcoming animated adventure film Strange World. The movie's story centers around a steadfast explorer named Searcher Clade, voiced by Oscar-nominated actor Jake Gyllenhaal (Spider-Man: Far From Home). Arriving in a strange new world where extraordinary creatures roam, Searcher and his family must complete a crucial mission, though their differences threaten to tear them apart. The film is directed by Don Hall and writer Qui Nguyen.
Now, combining retro sci-fi with a contemporary animation style, Walt Disney Animation Studios has shared the first trailer for Strange World. Opening with a black and white 1950s-inspired intro, a narrator grandly warns the audience to prepare for a journey "beyond what is possible." Evolving into Disney's modern style, the Clades' spaceship arrives in an unexplored world bursting with color.