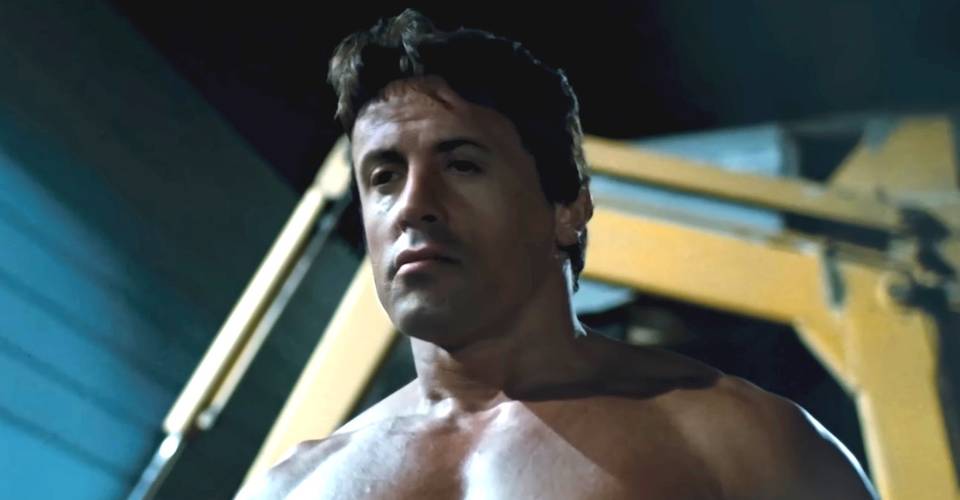 Sylvester Stallone replaces Arnold Schwarzenegger as the star of The Terminator in a hilarious new deepfake video. Stallone was one of the biggest stars in the world in the early 1980s thanks to his iconic performances as Rocky and Rambo. But Schwarzenegger soon mounted a serious challenge to Stallone's action throne thanks in part to his star-making turn in James Cameron's The Terminator.
The arrival of Schwarzenegger on the scene of course launched a heated rivalry between him and Stallone. Box office returns ultimately favored Schwarzenegger, while Stallone was credited with creating more enduringly iconic characters. Much later on the two action superstars would put their rivalry aside to appear together in the somewhat-memorable first three Expendables films as well as the utterly forgettable Escape Plan.
Now thanks to the power of deepfake technology there is a new collaboration between Stallone and Schwarzenegger. YouTube channel Ctrl Shift Face created an updated version of The Terminator, hilariously entitled ROOMBO, with Stallone replacing Schwarzenegger as the movie's famous cyborg assassin from the future.