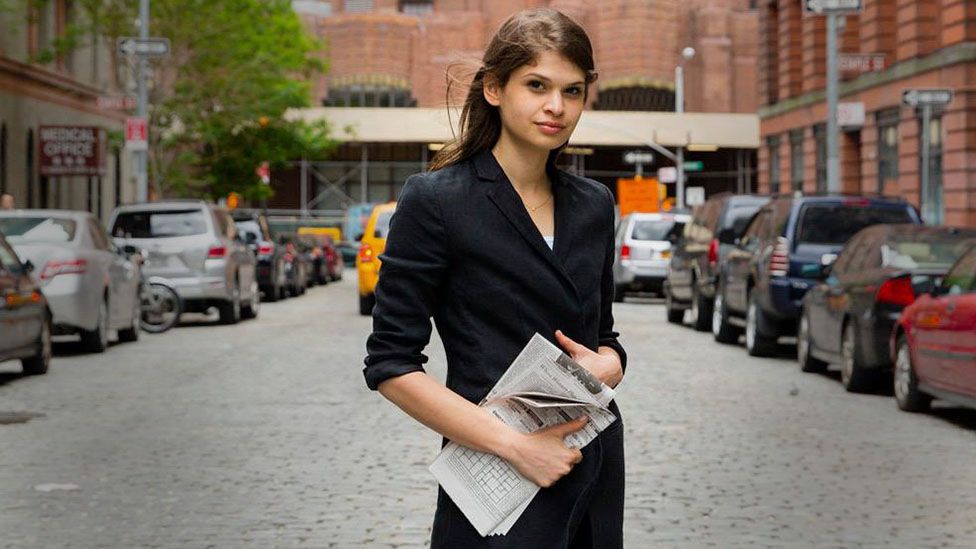 Anna Shechtman was one of the youngest female crossword puzzle creators to have a puzzle published in the New York Times. She has continued to break new ground by making the crossword puzzle scene more diverse, but has also had to deal with her own challenge with anorexia along the way.
It is one of 31-year-old crossword constructor and journalist Anna Shechtman's favourite clues and reflects the changes she has been making to the crossword puzzle scene.
Anna now works for the New Yorker magazine, and with a PhD in English literature and film and media studies, she describes herself as a "very avid watcher of reality television," including the dating show Love Island.
She has always been determined to make crosswords more inclusive and use language that resonates with a more varied readership.
"Solving a crossword puzzle, there's a lot of joy in that moment of recognition when you see something you know reflected back to you in the newspaper grid," she says.