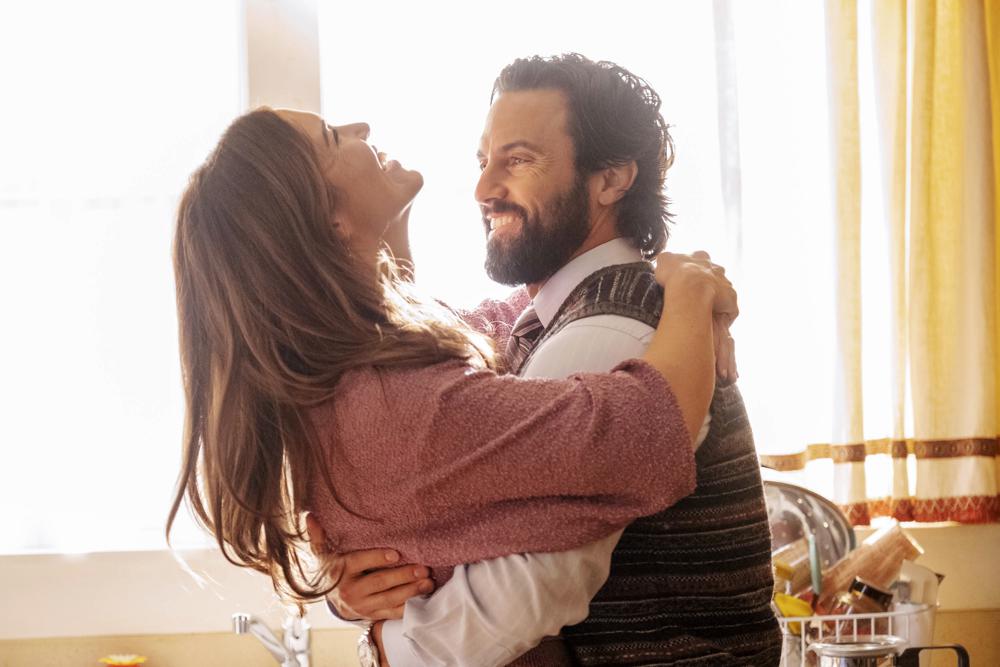 Jack and Rebecca. Randall, Kate and Kevin. Six seasons and a combined 23 actors playing the Pearson mom, dad and children over four jumbled decades of love, war and a fatefully malfunctioning slow cooker.
Add to that the countless tears shed by devoted fans of "This Is Us" and the oft-cited box of tissues as a standard accessory. It all comes down to one last good cry as NBC's time-traveling family drama airs its final episode at 9 p.m. EDT Tuesday.
Creator Dan Fogelman, who'd planned the show's finite run from the start, is comfortable with his decision to leave viewers wanting more —- unusual for TV, which has no qualms in milking a popular series for all it's worth and then some.
"If we had done anything different, it would have happened because of the wrong reasons," Fogelman said. "A lot of them are lovely reasons, because I enjoy these people so much that I work with, because the show is lucrative, because it's so successful. But creatively, I feel we've done the right thing."