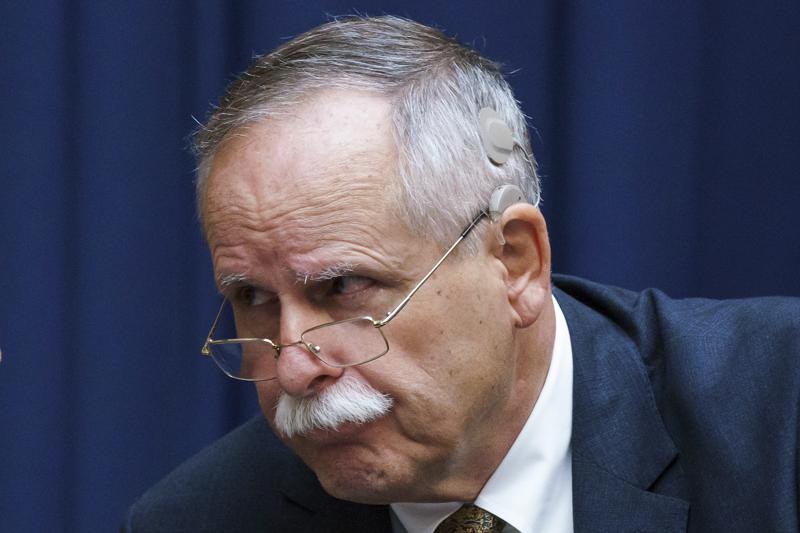 Roads, bridges and former President Donald Trump will be on West Virginia and Nebraska voters' minds as they choose congressional candidates in Tuesday's Republican primary elections.
Two incumbent GOP congressmen who have taken dramatically different approaches to their time in office are facing off in West Virginia's 2nd Congressional District, one of the most-watched U.S. House primaries on the day's ballot. Reps. David McKinley and Trump-backed Alex Mooney were pitted against each other after West Virginia lost a congressional seat based on the results of the 2020 U.S. census.
West Virginia's election is the first of five primaries in which two incumbent U.S. House members will face off. It will be followed by similar contests in Georgia and Michigan and in two Illinois districts.
The primary comes on the heels of a victory by Trump-endorsed conservative JD Vance, author of the bestselling memoir "Hillbilly Elegy," who defeated six other candidates to win the Ohio Republican primary for U.S. Senate last week. The West Virginia contest will once again test the former president's clout when his own name isn't on the ballot.