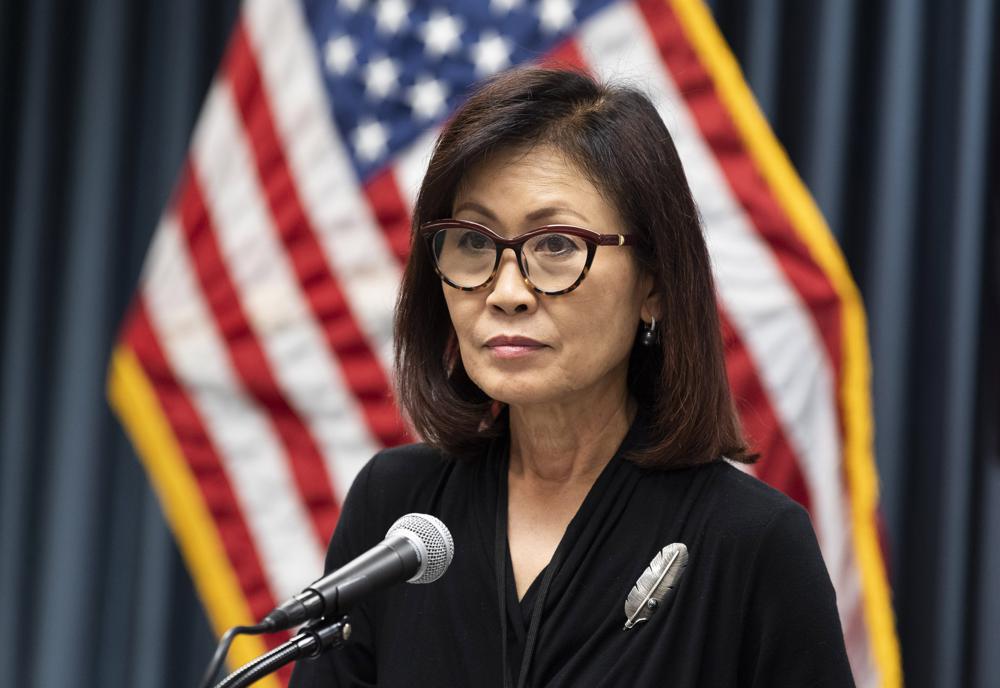 U.S. House battles took shape in heavily Democratic California that could tip the balance of power in Congress, while former Trump administration Interior Secretary Ryan Zinke was in a tight match to claim the Republican nomination for a new House seat in Montana.
In Mississippi, two Republican congressmen were forced into runoffs to keep their seats. Rep. Steven Palazzo had been dogged by ethics questions over his campaign spending, while Rep. Michael Guest faced a challenger who criticized his vote on a proposal to create an outside commission to investigate the Jan. 6 Capitol insurrection.
Primary elections across seven states Tuesday set up November contests in dozens of races, as Democrats look to protect the party's fragile majority in the House.
In a diverse district anchored in California's Orange County, Republican U.S. Rep. Michelle Steel, a South Korean immigrant, will face Democrat Jay Chen. The district, which includes the nation's largest Vietnamese American community, is widely considered a toss-up.