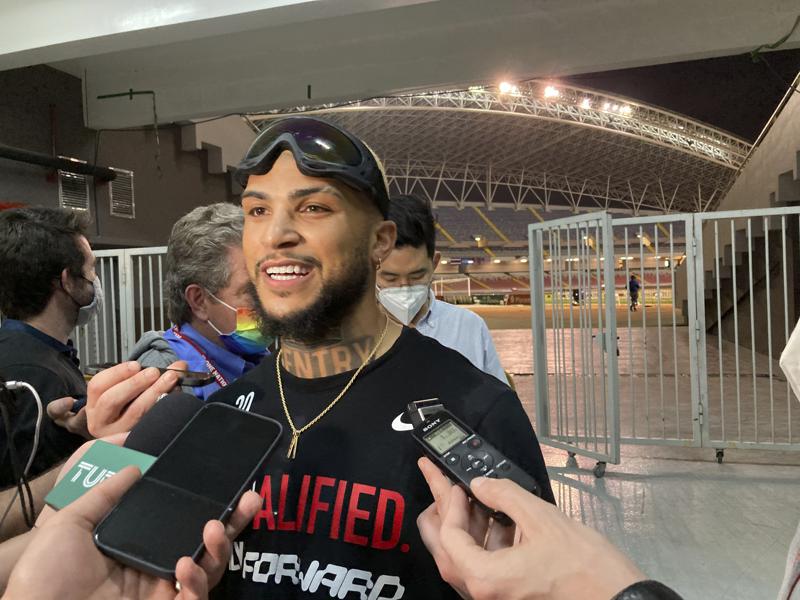 Christian Pulisic walked across the field with a towel draped around his head, angry after another U.S. defeat.
"We're competitors, man. We hate to lose. In the moment I was frustrated," he said. "It took me a little bit for it to sink in, that the qualification hit."
Nearly 4 1/2 years after Pulisic buried his head in his hands to hide tears of failure, the U.S. rebounded to qualify for this year's World Cup. A 2-0 loss to Costa Rica on Wednesday left the Americans in third place after the final night of qualifying, the final guaranteed berth from North and Central America and the Caribbean.
For Pulisic, DeAndre Yedlin, Kellyn Acosta and Paul Arriola, smiles of relief broke out after an unrelenting burden was lifted.
"This is whatever I've always wanted to be, and right now emotions are a bit crazy," Pulisic said, his voice quavering.
On the 1,267th day after a 2-1 loss at Trinidad and Tobago ended the Americans' streak of seven straight World Cup appearances, Yedlin addressed the team before the kickoff.