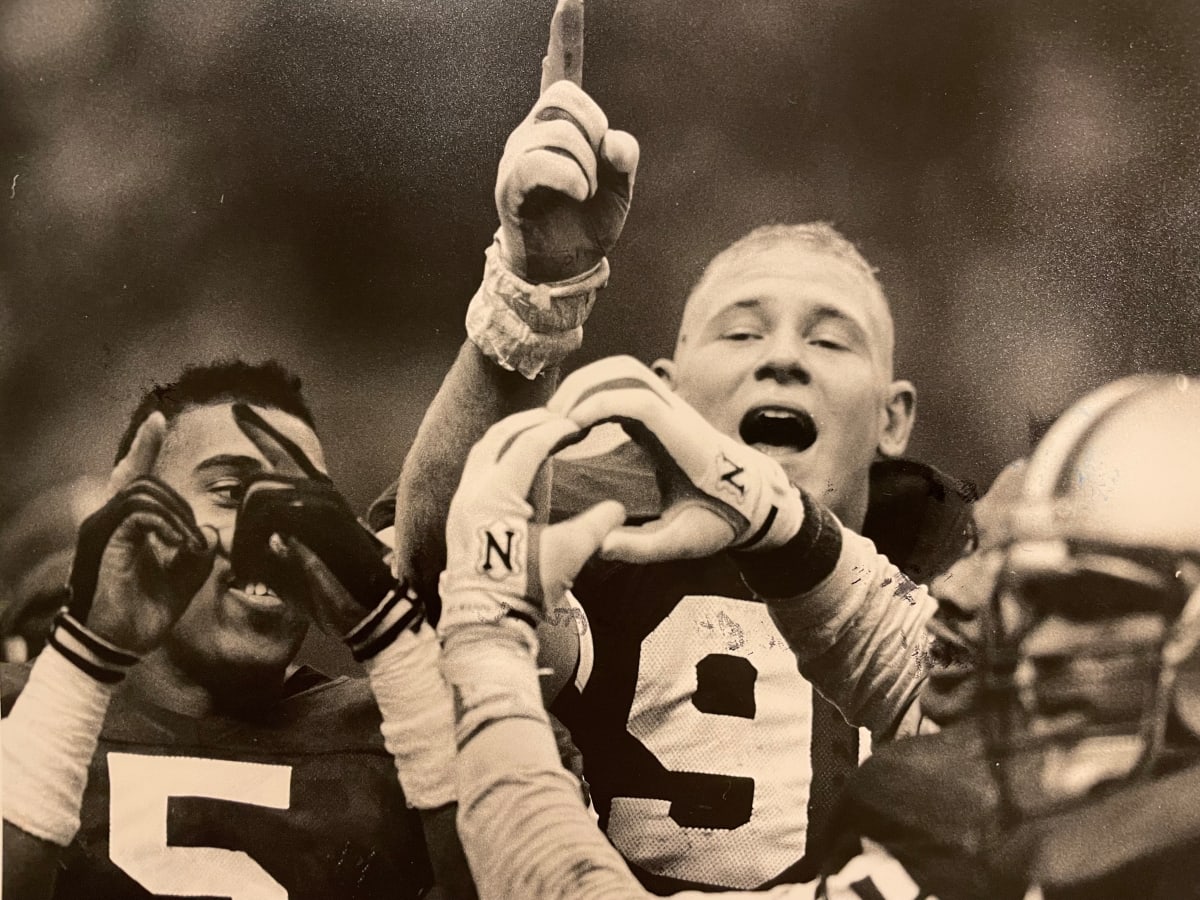 Outside linebacker Zion Tupuola-Fetui recently informed his social-media following that he would not be entering the upcoming NFL draft in April. At the same time, the junior from Pearl City, Hawaii, seemed to leave open the possibility he might be done with University of Washington football, suggesting he still had a big decision or decisions to make.
Then there was sophomore wide receiver Jalen McMillan, who reportedly stripped his social-media account of Husky references, intimating he might be shopping himself around, too.
Various Huskies, including ZTF, weighed in on the unfiltered fan backlash sent former defensive tackle Taki Taimani's way after he posted a New Year's Eve photo of him wearing a uniform of bitter rival Oregon and standing in the middle of Autzen Stadium.
No, the creation of the transfer portal and the general softening of the rules governing player movement has given ZTF, McMillan, Taimani and every other collegian the right to relocate without penalty, and everyone recognizes that it exists and will be utilized.