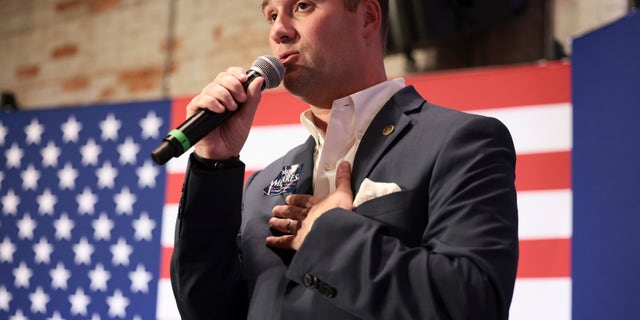 Virginia Attorney General-elect Jason Miyares vowed to investigate the Loudoun County School Board's actions surrounding two sexual assault allegations brought forth in the county.
"We know that two female students were sexually assaulted at Loudoun High Schools," he tweeted Tuesday. "It is absolutely critical that we find out what the LCSB did and didn't do. Virginia parents deserve answers. And during my administration, I plan to uncover the truth."
His comments came in response to a letter in which Loudoun County Sheriff Michael Chapman raised questions about the independent review commissioned by the county.
"While I believe an independent review would be helpful, I have concerns of the legitimacy of such a review conducted at your direction," Chapman wrote. "As the Attorney General is accountable to the citizens of Virginia, I feel an Attorney General review is the most objective way to move forward on this issue."
In his letter, Chapman suggested that the school board enabled the second sexual assault.