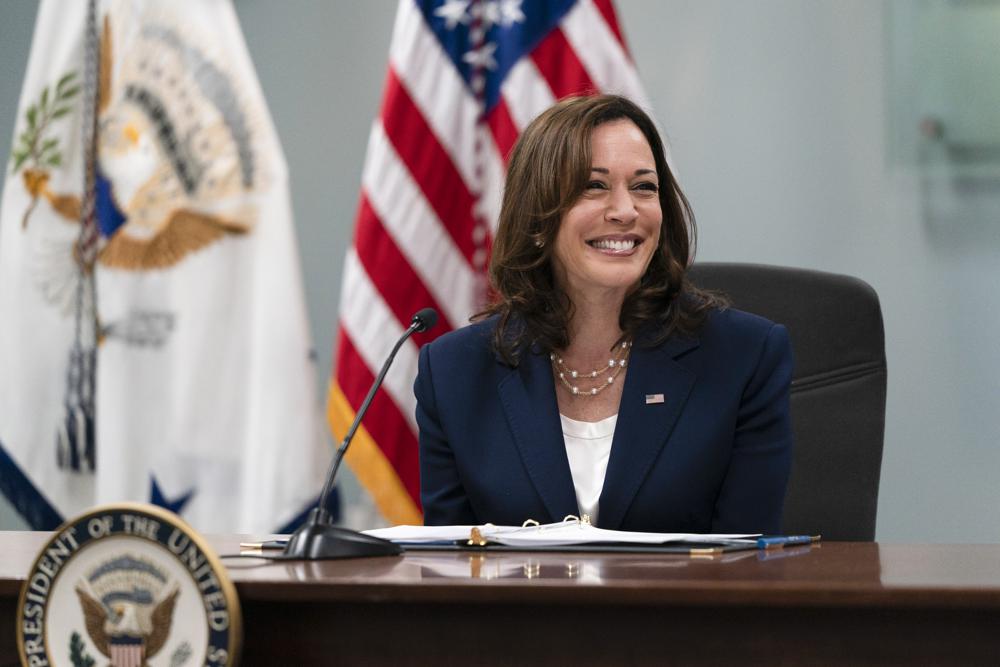 Vice President Kamala Harris will have an opportunity to connect with leaders from Latin America and the Caribbean as she welcomes them to her home state this week for the Summit of the Americas. But whether she can demonstrate her clout at the hemisphere's premier gathering — being held on U.S. soil for the first time since 1994 — remains an open question.
Since Joe Biden's days crisscrossing Latin America as vice president, the region's leaders have come to expect direct access to powerful interlocutors inside the White House. However, other than Harris taking on the thankless task of addressing the root causes of migration, for which progress has been slow, the region has seen little of her — a symptom, experts say, of larger U.S. neglect of the region.
In recent days, she and the president have been working the phones to shore up attendance among leftist leaders who have been critical of the U.S. decision to exclude the authoritarian governments of Cuba, Nicaragua and Venezuela from the Los Angeles summit.