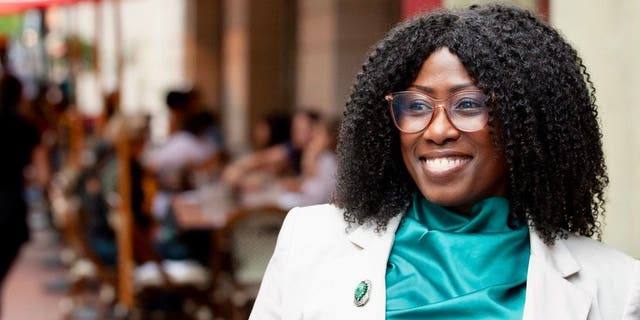 As D.C. Mayor Muriel Bowser faces off against Democratic primary challengers Tuesday, a first-time Republican candidate is aiming to be the first GOP mayor of the nation's capital since the office was restructured in the 1970s.
Stacia Hall, a businesswoman, Christian community leader and former model and singer, told Fox News Digital that she hopes to spark a change in D.C. to address crime and increase economic opportunities for residents.
"I want to hopefully be part of the change that's going to take place in D.C. This being our capital, we really should set the pace for the rest of the nation. This should be the role model city, and yet it's not. And we see our city going to waste," Hall said.
Crime and particularly homicides, which in D.C. are 13% higher so far in 2022 than the same time period last year, is the top concern for voters even in the wealthier areas of the district, Hall said.