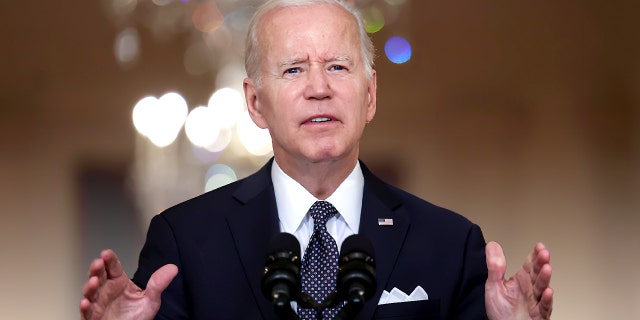 New documents exclusively obtained by Fox News Digital reveal that the U.S. Army is teaching West Point cadets critical race theory (CRT), including addressing "whiteness."
Fox News Digital exclusively obtained the documents from government watchdog group Judicial Watch, whichhad to sue the military twice under the Freedom of Information Act (FOIA) to get the information.
"Our military is under attack – from within," Judicial Watch president Tom Fitton said in the press release. "These documents show racist, anti-American CRT propaganda is being used to try to radicalize our rising generation of Army leadership at West Point."
Fitton told Fox News Digital that the material was obtained as part of a request for documents related to the instruction of cadets.
Judicial Watch received over 600 pages of documents from the two lawsuits that were levied after the Department of Defense (DOD) did not comply with the legally-binding requests for documents.
The documents reveal that the Army officers-in-training are receiving lessons on CRT, which included lessons on addressing "whiteness" as well as the application of CRT when answering questions.