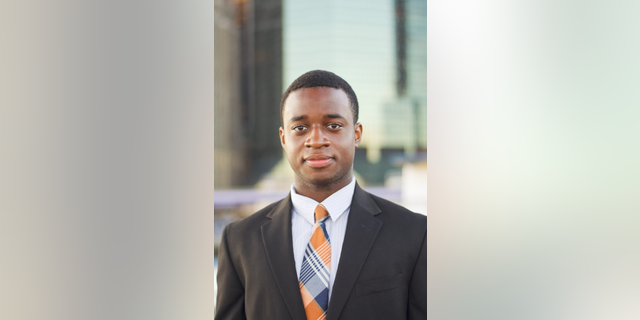 Many today are concerned about the rising generation's exposure to a cultural virus, that is being "woke"—and rightly so. But I'm one from that generation who has been inoculated against it. My Christian upbringing, my time in a public charter school, and my history teacher's use of the Socratic method provided a foundation I needed to withstand it all.
Too many of my Gen Z peers aren't on such solid ground, however.
The nuclear family and American education are disintegrating—and traditional values are disappearing along with it. This leaves teenagers with no framework nor principles by which they can heroically live. It's my generation's void. In it, they fall victim to woke ideology and become bullies. Sadly, too many of my friends adopt fraudulent values to signal virtue, and in turn browbeat my classmates who don't.
Consider the protests and riots summer of 2020. My peers denounced their "white privilege" on social media and shared provocative posts to prove it. But if white privilege is real, drive-by activism won't fix anything. Social justice theater collapses under the burden of real oppression.